This product is available in our stores
You can buy this product without placing an order online at one of our stores in your area. Check where the product is in stock.
Check availability

Bidon rowerowy termiczny Contigo Devon 650 ml
Zamknięcie AutoSpout® - 100% ochrony przed przeciekaniem i 100% ochrony przed rozlaniem. Naciskasz - pijesz. Klikasz - zamykasz
Wygodna obsługa jedną ręką
Wersja z podwójnymi ściankami posiadająca właściwości termiczne pozwalające na utrzymywanie zimnych temperatur napojów
Idealny bidon na rower
Pasuje do większości uchwytów rowerowych (średnica 7,3 cm, wysokość 23 cm)
Nie musisz nagryzać ustnika ani odwracać głowy od kierunku jazdy
Miękka, ale trwała obudowa pozwala wycisnąć płyn aby się napić lub spryskać twarz i głowę
Ergonomiczny kształt - dzięki przewężeniu na obudowie butelkę łatwo chwycić i nie wyślizgnie się z ręki
Specjalna osłona ustnika chroni go przed zabrudzeniem
Nakrętkę oraz korpus można myć w zmywarce
Nie przenosi i nie utrzymuje zapachów płynów
Wykonane z materiału wolnego od BPA
Kupując Contigo za każdym razem dostajesz wyjątkowy produkt, dopracowany w najdrobniejszych szczegółach
Tylko jedno naciśnięcie przycisku
Aby otworzyć butelkę wystarczy nacisnąć jeden przycisk, który otwiera ustnik. Pije się z łatwością, szybko gasząc pragnienie. Zamykasz butelkę jedną rękę, chowając go pod osłonę ustnika. W 100% szczelne zamknięcie i 100% ochrona przed zabrudzeniami. Dzięki słomce wygodnie się pije bez przechylania np. podczas jazdy rowerem lub samochodem. Idealny na długi trening.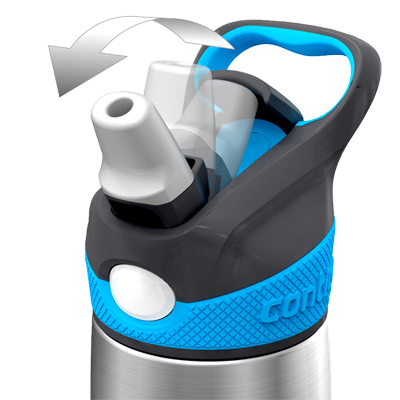 Kubek powinien posiadać dobrą termikę
Bidon posiada podwójne ścianki. Takie rozwiązanie zapewnia właściwości termiczne pozwalające na utrzymywanie temperatury zimnych napojów.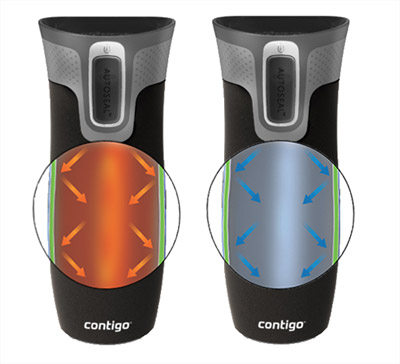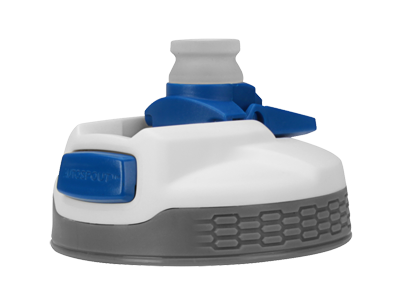 Ważna jest higiena - kubki łatwo jest umyć
Taki cel przyświecał projektantom od początku. Żadnych zakamarków, żadnych zamkniętych przestrzeni, żadnych luźnych części, które można zgubić... Po prostu odkręcasz nakrętkę i myjesz pod bieżącą wodą lub wkładasz do zmywarki.
Model

:

Devon Insulated

Capacity

:

650 ml

Dimensions

:

23 x 6,5

Weight

:

120 g

System zamykania

:

AutoSpout®

BPA Free

:

TAK

Condition

:

New