This product is available in our stores
You can buy this product without placing an order online at one of our stores in your area. Check where the product is in stock.
Check availability

Kubek termiczny Contigo West Loop 2.0
Technologia AUTOSEAL®
Próżniowa technologia ścianek utrzymuje ciepło przez 5h i zimno przez 12h
Doskonale wyprofilowany kształt ułatwia trzymanie i przenoszenie
Pomieści 470 ml płynu
Pasuje do większości uchwytów samochodowych o średnicy większej niż 7,5 cm
Podwójne ścianki stalowe czynią go odpornym na uderzenia i trwałym
Wolny od BPA

System, który gwarantuje 100% szczelności
Wiemy, że zechcesz swój kubek używać w wielu miejscach. W samochodzie, metrze lub biurze. Obsługujesz go jedną ręką.
Naciskasz - pijesz. Puszczasz - zamykasz.
Dzięki technologii AUTOSEAL kubek jest w 100% szczelny. Dodatkowo nowa nakrętka została wyposażona w blokadę uniemożliwiającą przypadkowe naciśnięcie kiedy kubek trzymasz w torbie.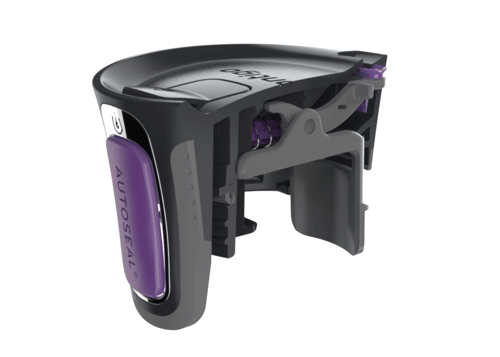 Kubek powinien posiadać dobrą termikę
Podwójne ścianki kubka są izolowane próżniowo. Takie rozwiązanie zapewnia doskonałe właściwości termiczne. Kubek utrzymuje ciepło do 5, a zimno nawet do 12 godzin.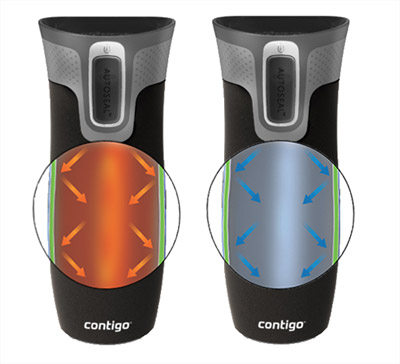 Ważna jest higiena - kubki łatwo jest umyć
Taki cel przyświecał projektantom od początku. Żadnych zakamarków, żadnych zamkniętych przestrzeni, żadnych luźnych części, które można zgubić... Po prostu odkręcasz nakrętkę i myjesz pod bieżącą wodą lub wkładasz do zmywarki.
Model

:

West Loop

Capacity

:

500 ml

Dimensions

:

20 x 6,5 cm

Weight

:

350 g

System zamykania

:

AUTOSEAL®

Condition

:

New