This product is available in our stores
You can buy this product without placing an order online at one of our stores in your area. Check where the product is in stock.
Check availability

Butelka na wodę Contigo Swish 500 ml
Technologia AutoSeal® - 100% ochrony przed przeciekaniem i 100% ochrony przed rozlaniem
Nakrętkę oraz korpus można myć w zmywarce
Bądź eko - zastąp plastikową butelkę Contigo
Nie przenosi i nie utrzymuje zapachów płynów
Wykonane z materiału wolnego od BPA
Kupując Contigo za każdym razem dostajesz wyjątkowy produkt, dopracowany w najdrobniejszych szczegółach

System, który gwarantuje 100% szczelności
Wiemy, że zechcesz swój kubek używać w wielu miejscach. W samochodzie, metrze lub biurze. Obsługujesz go jedną ręką.
Naciskasz - pijesz. Puszczasz - zamykasz.
Dzięki technologii AUTOSEAL kubek jest w 100% szczelny. Dodatkowo nowa nakrętka została wyposażona w blokadę uniemożliwiającą przypadkowe naciśnięcie kiedy kubek trzymasz w torbie.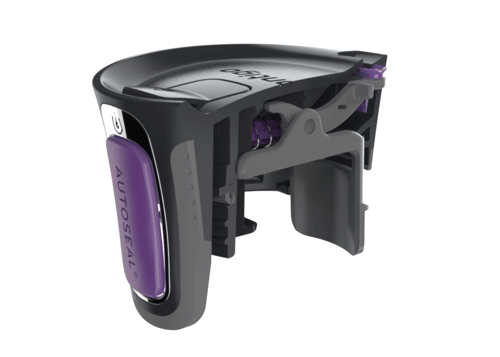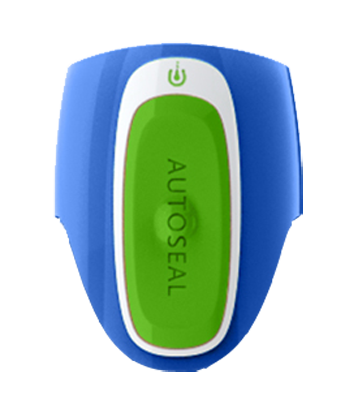 Ważna jest higiena - kubki łatwo jest umyć
Taki cel przyświecał projektantom od początku. Żadnych zakamarków, żadnych zamkniętych przestrzeni, żadnych luźnych części, które można zgubić... Po prostu odkręcasz nakrętkę i myjesz pod bieżącą wodą lub wkładasz do zmywarki.

Wykonane z TritanuTM
TritanTM to nowoczesne, specjalistyczne tworzywo z którego wykonuje się najmocniejsze butelki na wodę. Produkty wykonane z tritanu są lekkie, a przy tym odporne na uderzenia i wytrzymałe.
Materiał nie wchodzi w reakcję ze związkami organicznymi, a butelka może być cały czas wystawiona na słońce (w pełni odporna na UV i warunki atmosferyczne). Nie wchłania zapachów i nie rozwijają się w niej drobnoustrouje. Co najważniejsze nie wydziela szkodliwego bisfenolu A (BPA free).

Model

:

Swish

Capacity

:

500 ml

Dimensions

:

22,5 x 7 cm

Weight

:

175 g

System zamykania

:

AUTOSEAL®

BPA Free

:

TAK

Condition

:

New