Replacement bottle cap Contigo Cortland 720ml oraz 1200ml - Black
Replacement bottle cap Contigo Cortland 720ml oraz 1200ml - Black
Original replacement cap for Cortland reusable bottles
The cap features the innovative AutoSeal ® system
Additional mouthpiece closure for even greater hygiene
The cap is dishwasher safe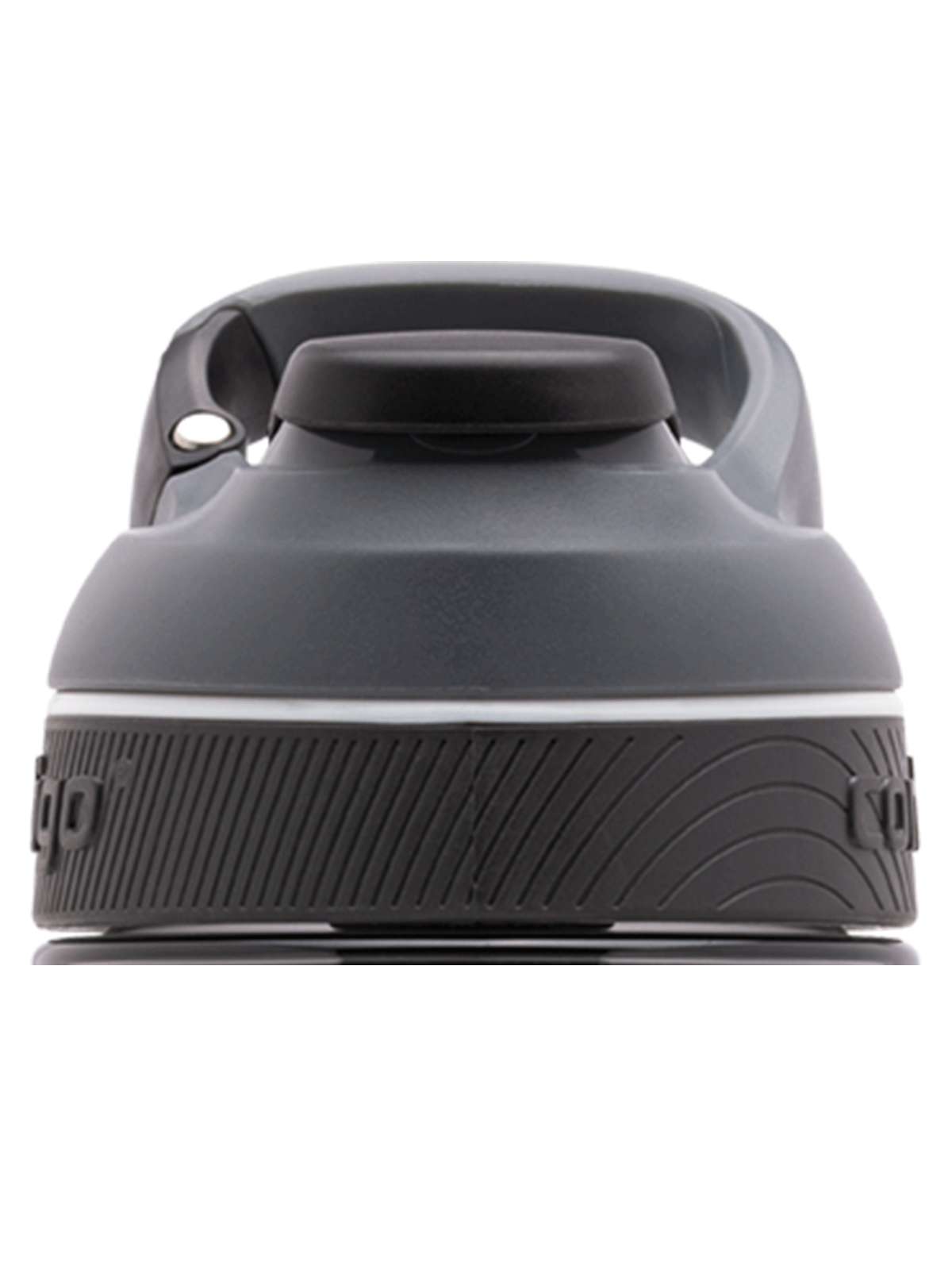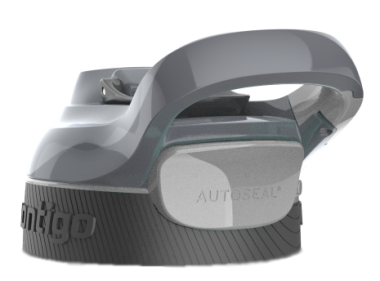 AutoSeal ® - airtight sealing system
The Cortland replacement bottle cap features the innovative AutoSeal ® closure system. The AutoSeal ® system is very easy to use. Thanks to a special button on the side of the cap, you operate it with one hand. Push - drink. Release to close. Thanks to AUTOSEAL technology, the bottle is 100% leak-proof. In addition, the cap has a locking mechanism to prevent accidental pressing when the bottle is in a rucksack or bag.
Additional advantages of the Cortland nut
One of the added benefits of the Cortland water bottle cap is the carry handle with an additional carabiner, which allows the bottle to be clipped to a backpack or bag. In addition, the handle on the cap has been designed to allow the bottle to be carried comfortably, even when filled with your favourite beverage. The cap also has a mouthpiece closure that prevents germs and dirt from entering. The handle is made of high-strength, harmful BPA-free plastic to ensure stability and a secure grip on the bottle.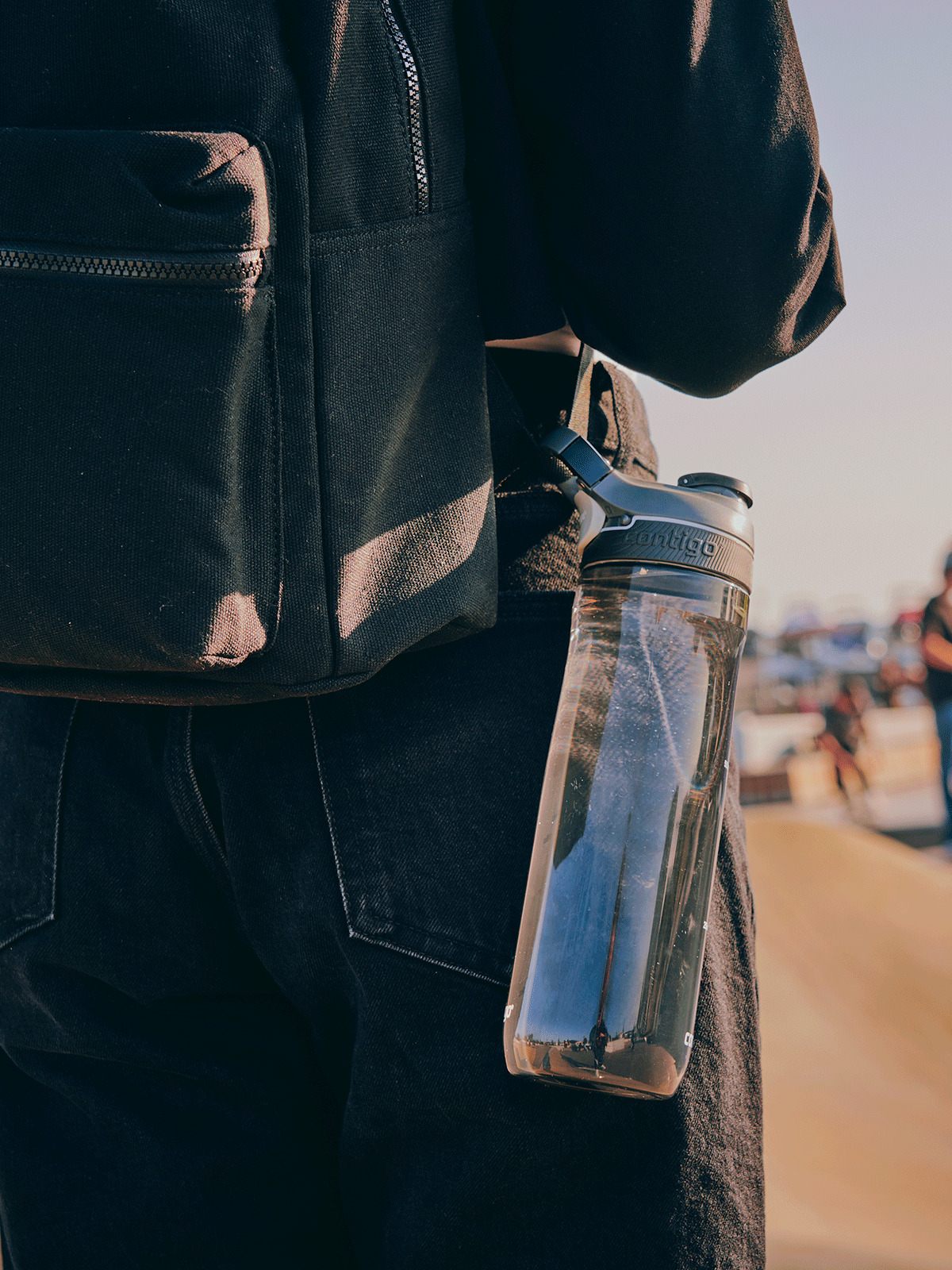 Hygiene is important - the caps are easy to wash
This was the aim of the designers from the start. No nooks and crannies, no closed spaces, no loose parts that can be lost.... To thoroughly wash the cap, all you have to do is open the internal Push to clean system, which gives you easy access to every nook and cranny of the cap. It is up to you whether you wash the cap by hand or put it in the dishwasher. After washing the cap, leave it to dry. Remember that cleaning the cap regularly after each use is important to maintain its hygiene and long life.
Graphite
Convenient one-handed operation