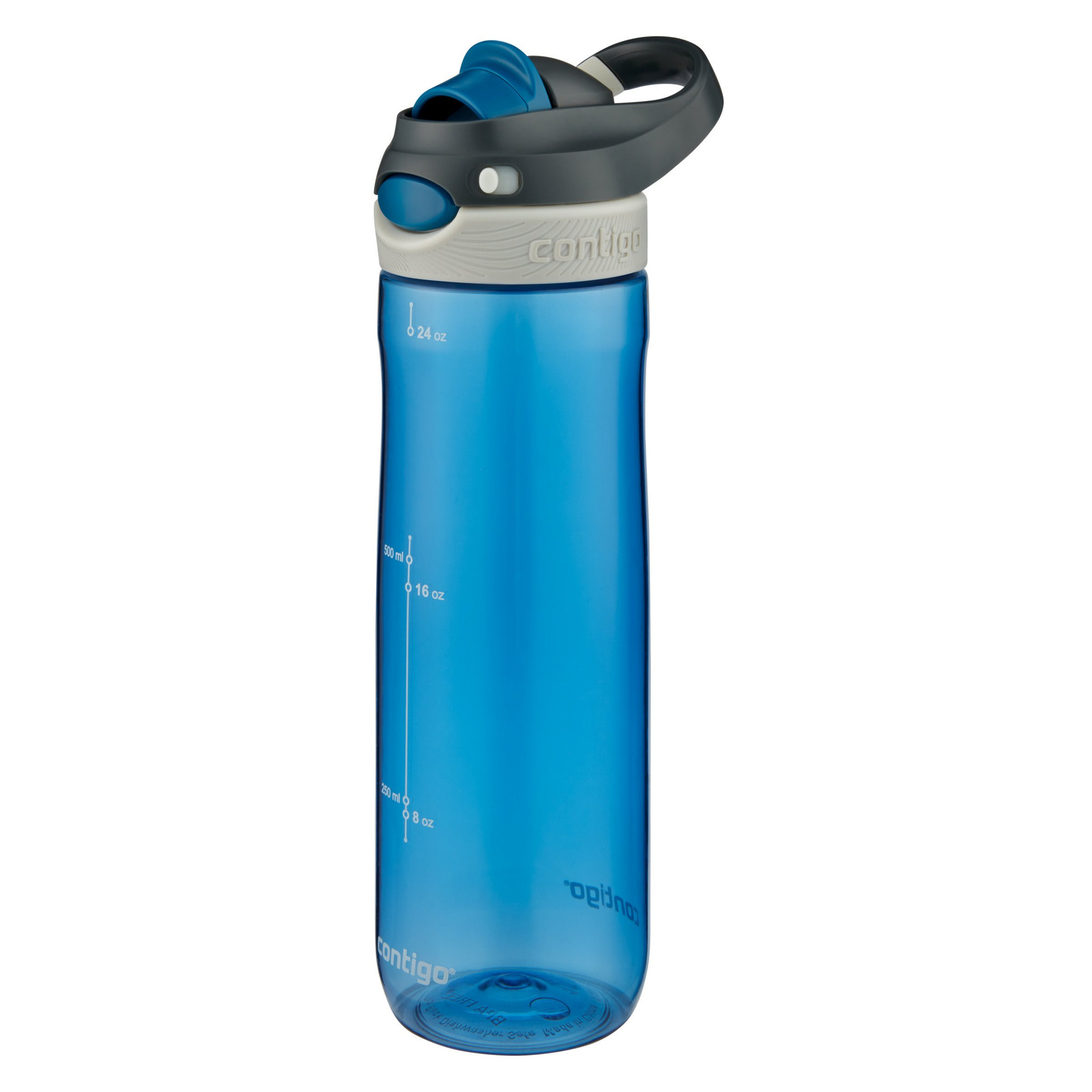 Water bottle Contigo Chug 720ml - Monaco
The mouthpiece cover keeps it clean and protects
Ready to drink by pressing AutoSpout TM
Lockout button prevents accidental pressing of TM
AutoSpout button
Guaranteed tightness in closed position
Convenient one-handed operation
Extra wide opening for quick filling, drinking and cleaning
Practical handle with a carabiner
Made of Tritan - a material resistant to crushing, breaking and other mechanical damage
Does not transfer or preserve liquid odors
Made of BPA free material
Dishwasher safe

One button press only
To open the bottle, all you need to do is press one button that opens the mouthpiece. It drinks easily, quenching thirst quickly. You close the bottle with one hand by hiding it under the mouthpiece cover. 100% tight closure and 100% protection against dirt.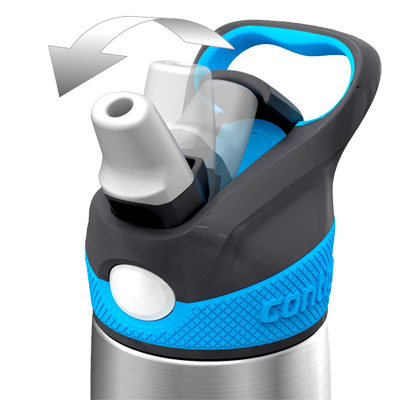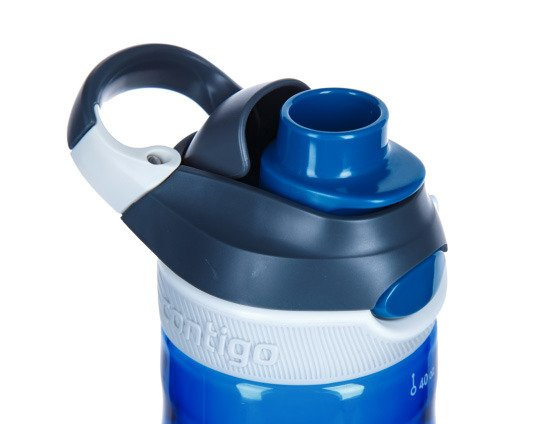 Hygiene is important - the cups are easy to clean
This was the goal of the designers from the very beginning. No nooks and crannies, no enclosed spaces, no loose parts to lose ... You just unscrew the cap and wash it under running water or put it in the dishwasher.

Made of Tritan TM
TritanTM is a modern, specialized material from which the strongest water bottles are made. Products made of tritan are light and impact resistant.
The material does not react with organic compounds and the bottle can be exposed to the sun all the time (fully resistant to UV and weather conditions). It does not absorb odors and microbes do not develop in it. Most importantly, it does not emit harmful bisphenol A (BPA free).

Blue

AutoSpout®
Convenient one-handed operation