Thermal mug Contigo Luxe 360ml - Licorice
✅Elegant thermal mug from the Contigo Luxe collection.
✅Great for use as a thermal mug for work.
✅Contigo Luxe, is a dishwasher safe thermal mug.
Contigo Luxe 360ml thermal mug - Licorice
New from the Contigo brand! Contigo Luxe thermal mug
This is a prestigious series of thermal mugs distinguished by an elegant product design
The Contigo Luxe mug is made of high quality stainless steel
Drinks stay warm for 5h and cold for 12h
It's a airtight cup . Reliable Autoseal technology 100% spill proof
An additional lockout feature prevents you from accidentally pressing the Autoseal
button
Contigo Luxe is a great mug that will work both at work and every day
The cup and the cap can be washed on the top shelf in the dishwasher
Height of the cup: 18.5 cm, height of the cup without the cap: 15 cm, diameter: 7.5 cm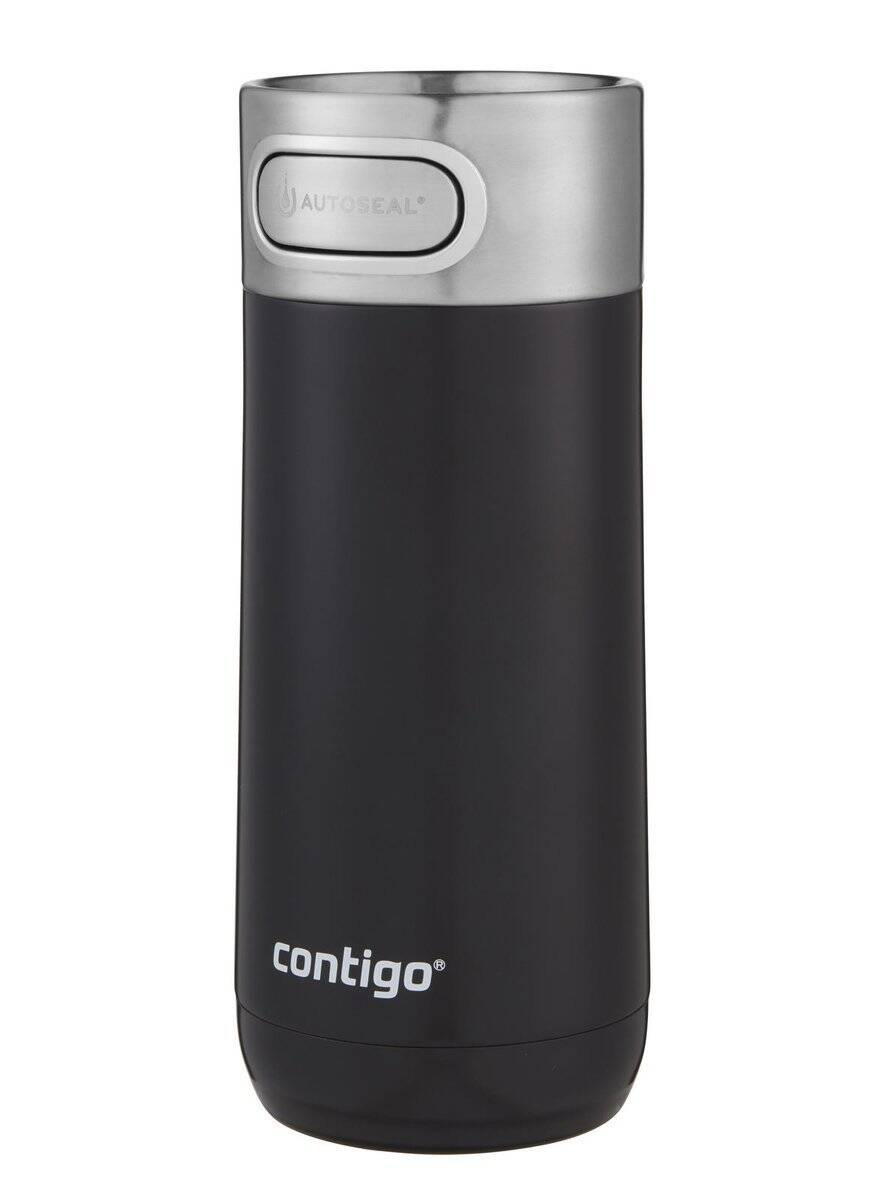 Guaranteed thermals
Maintains the temperature of hot drinks for up to 5 hours and the temperature of cold drinks for up to 12 hours.
100% spill protection
Equipped with the patented AUTOSEAL ® technology. You press - you drink. You let go - you close. Effective solutions to eliminate beverage spillage.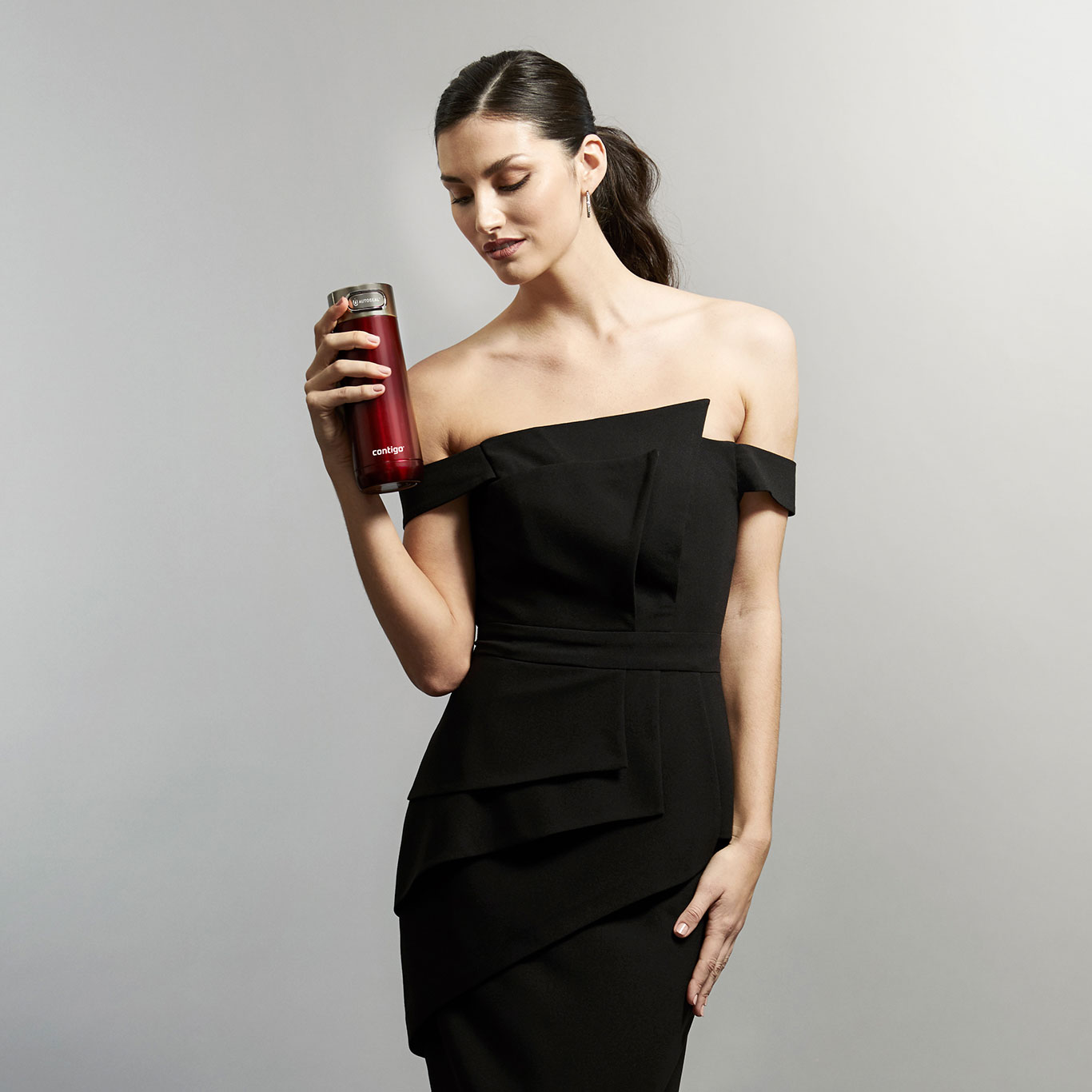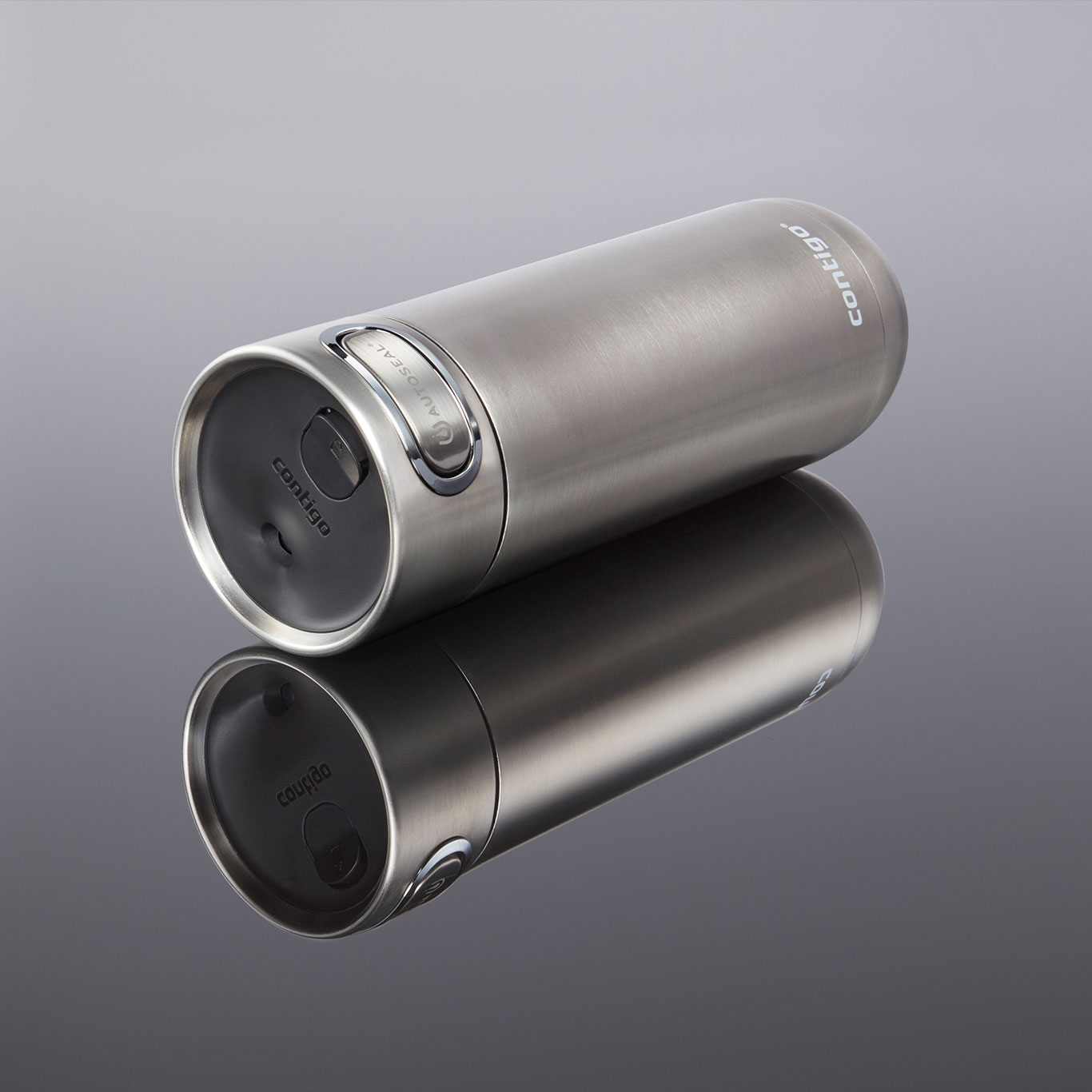 Additional lock function
Lockable feature prevents accidental pressing of the AUTOSEAL button ®
New: dishwasher safe
The cap opens for easy cleaning. Each part: body and cap, can be safely washed in the dishwasher - on the top shelf.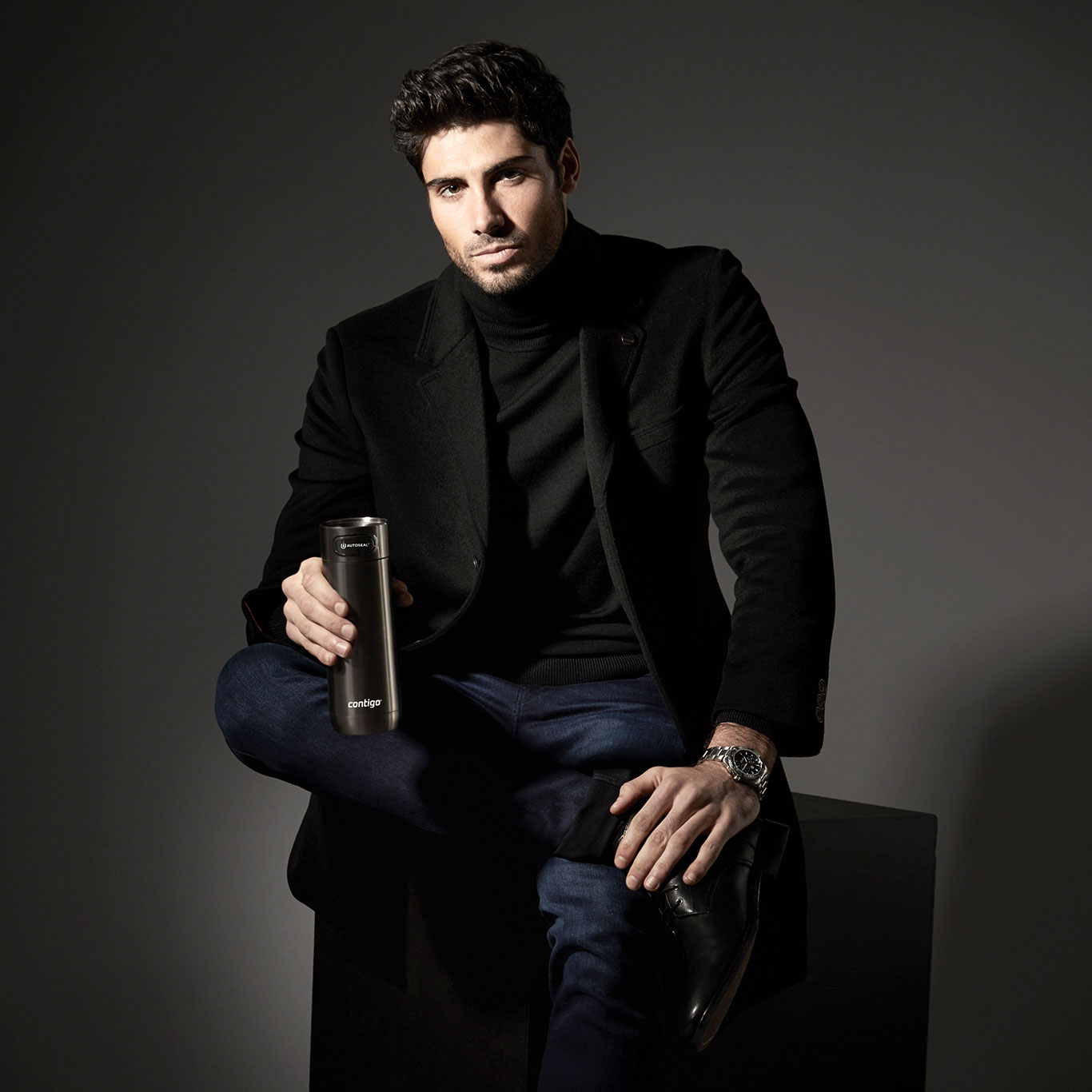 Black
AUTOSEAL®

Convenient one-handed operation
Thermalock