Thermal Mug Contigo West Loop 2.0 470ml MILLENIAL PINK
Kubek termiczny Contigo West Loop 2.0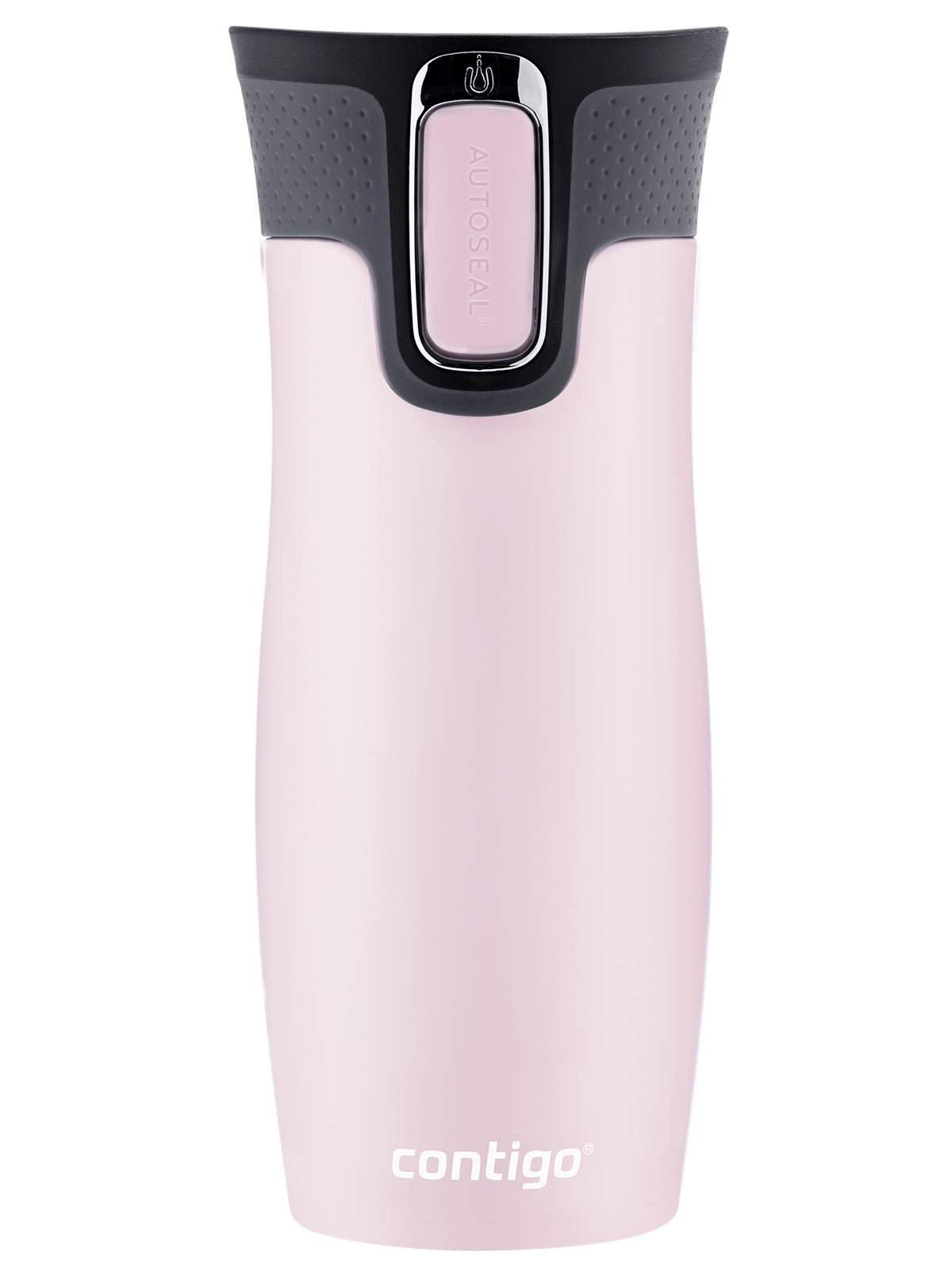 Thermal Mug Contigo West Loop 2.0 470ml MILLENIAL PINK
AUTOSEAL® technology

The vacuum wall technology keeps heat for 5 hours and cold for 12 hours

Perfectly contoured shape makes it easy to hold and carry

It holds 470 ml of liquid

Fits most car holders larger than 7.5 cm in diameter

The double-walled steel makes it impact-resistant and durable

BPA free

A system that guarantees 100% tightness
We know you will want to use your mug in many places. In the car, subway or office. You operate it with one hand.
You press - you drink. You let go - you close.
Thanks to the AUTOSEAL technology, the mug is 100% tight. In addition, the new cap has been equipped with a lock that prevents accidental pressing when you keep the cup in your bag.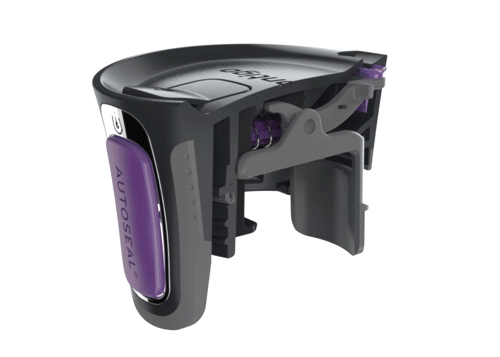 The mug should have good thermals
The double walls of the cup are vacuum insulated. This solution provides excellent thermal properties. The cup keeps you warm for up to 5 hours and cold for up to 12 hours.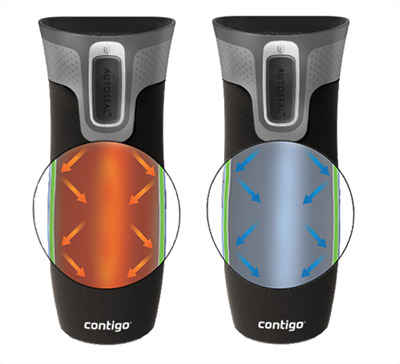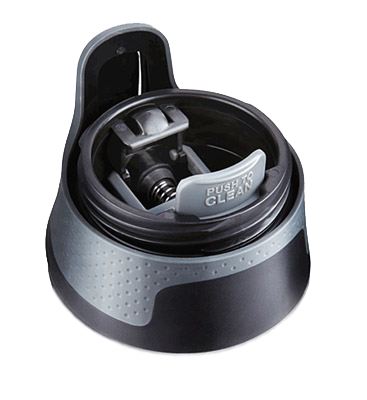 Hygiene is important - the cups are easy to clean
This was the goal of the designers from the very beginning. No nooks and crannies, no enclosed spaces, no loose parts to lose ... You just unscrew the cap and wash it under running water or put it in the dishwasher.
<!-- HIGIENA wideo koniec →
Pink Matte
AUTOSEAL®

Convenient one-handed operation
Thermalock
Width of cup at widest point