Replacement cap for Contigo Ashland bottle - grey
Replacement cap for Contigo Ashland bottle - grey
Original spare cap for Ashland reusable bottles
The cap features the innovative AutoSpout ® system.
Additional mouthpiece protection, for even greater hygiene
The cap is dishwasher safe
Carrying handle
Clip-on handle for easy transport on the move
AutoSpout ® - airtight locking system
Thanks to the innovative AutoSpout technology, you can be sure that your drink will never spill. To open, all you have to do is press one button, which opens the mouthpiece. You drink with ease, quickly quenching your thirst. You close in one movement, tucking the mouthpiece under the cover. 100% leak-proof closure and 100% protection against dirt. For even better protection, we have placed an additional button on the side of the cap to prevent accidental pressing.
Automatic mouthpiece lock
The cap is fitted with a two-way valve, which ensures a tight seal even if you leave the bottle open. The mouthpiece is made of pleasant silicone, which is why drinking from the Ashland bottle is so pleasant and comfortable. What's more, the silicone used is completely safe for your health.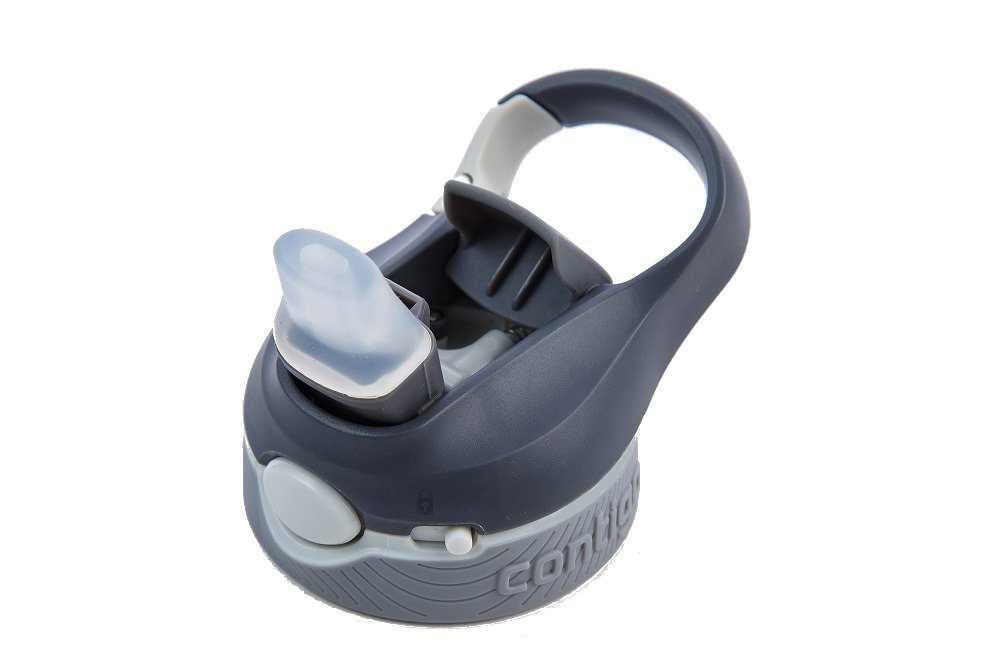 Drinking without tilting the head
The Ashland water bottle cap has a tube that has been designed to drink without tilting your head. The wide tube, which has been placed at just the right angle, allows you to drink to almost the last drop of liquid. The tube is very easy to remove by simply unscrewing it from the cap.
Hygiene is important - the caps are easy to wash
This was the aim of the designers from the outset. No nooks and crannies, no confined spaces.... You can wash the cap under running water or in the dishwasher on the top shelf. Remember to unscrew the tube before washing. After washing the cap, leave it to dry. Remember that cleaning the cap regularly after each use is important to maintain its hygiene and long life.
Convenient one-handed operation