Thermal mug Contigo Pinnacle 300ml Tantalizing Blue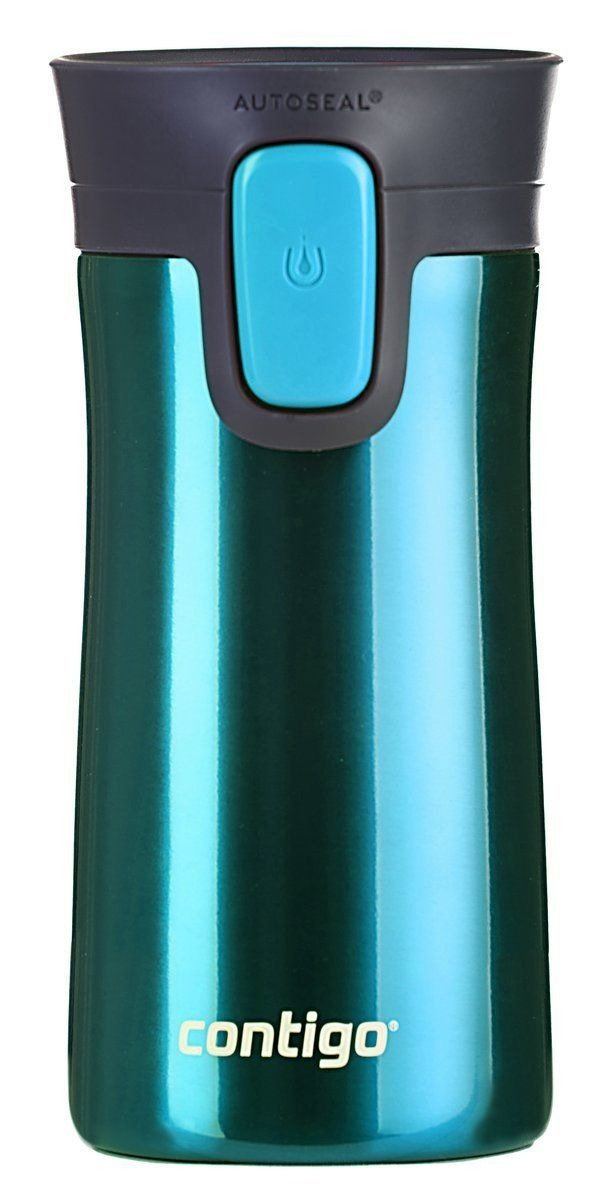 Contigo Pinnacle 300ml thermal mug
Made of stainless steel
Double insulated vacuum walls that keep the liquid temperature for 3 hours and cold for 10 hours
Airtightness is ensured by the extremely innovative Autoseal ® system
Convenient one-handed operation
Made of BPA free material
When you buy Contigo, you get a unique product every time, refined to the smallest detail

A system that guarantees 100% tightness
We know you will want to use your cup in many places. In the car, subway or office. You operate it with one hand.
You press - you drink. You let go - you close it.
Thanks to the AUTOSEAL technology, the mug is 100% tight. In addition, the new cap has been equipped with a lock that prevents accidental pressing when you keep the cup in your bag.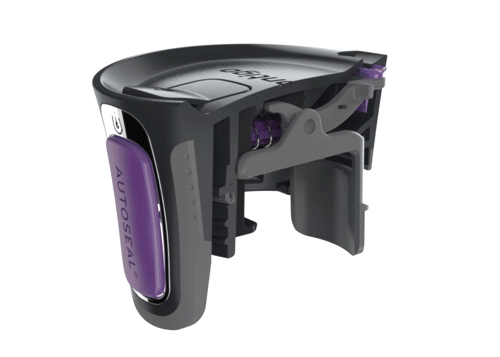 The cup should have good thermals.
The double walls of the cup are vacuum insulated. This solution provides excellent thermal properties. The cup keeps you warm for up to 3 hours and cold for up to 10 hours.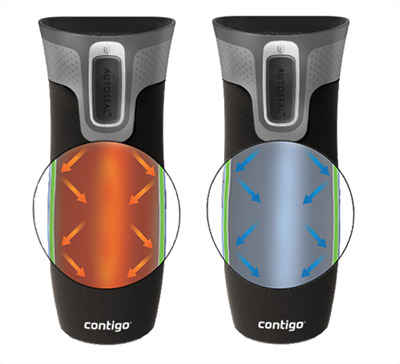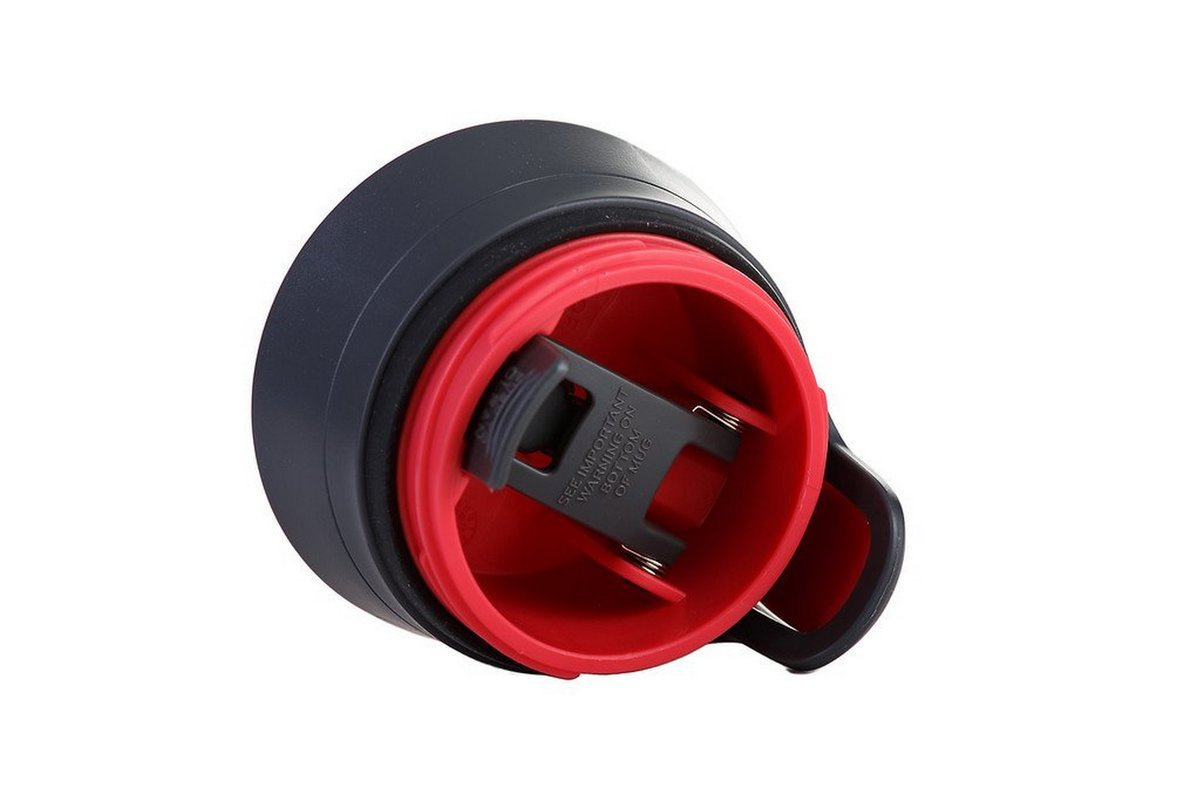 Hygiene is important - the cups are easy to clean
This was the goal of the designers from the beginning. No nooks and crannies, no enclosed spaces, no loose parts to lose ... You just unscrew the cap and wash under running water or put it in the dishwasher.
Turquoise
AUTOSEAL®

Convenient one-handed operation
Thermalock